Multicultural Services Centre
Offer you a FREE 2 days training course
First Step of Driving in WA
Upcoming Course Dates: TBD
Venue: TBD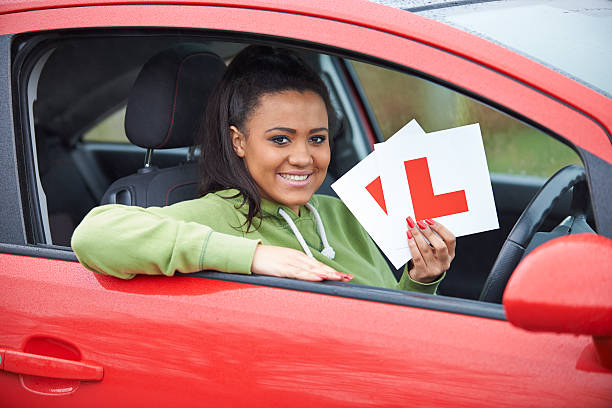 About the Program: 
Eligibility?
Program is to assist clients from non-English backgrounds to learn driving theory in English. People from diverse cultures not born in Australia and low English proficiency would benefit from this program. If you pass the theory quiz, you receive a certificate. Qualified professional facilitator will teach driving theory in class/ group environment.
When & Who is funding this?
This program will run twice a month for 5 months sponsored and funded by Multicultural Services Centre.
Why?
To get your WA Learners permit – must pass the theory test and before beginning practical lessons.
Where?
Multicultural Services Centre (MSC)'s Jobs and Skills sites.
4 different locations North Perth, Morley, Cannington & Mirrabooka from 9am – 2pm
Next?
Step 1- Complete 2-day course
Step 2- Pass the theory test and get Certificate (Keys For Life)
Step 3- Take Certificate to Department of Transport for Learner's Permit ($121)
Step 4- Start Practical Driving Lessons with qualified instructors
Step5- MSC will refer you to get a loan to fund further driving lessons. If you are registered with a Job active provider and are eligible they could assist you with the cost of driving lessons. 
Register your interest (NO CRECHE AVAILABLE ON SITE)