Funded by the Australian Government, Home Care Packages (HCP) is a multi-faceted program of flexible and personalised care designed to help those with more complex needs to stay in their own home as they get older.  The funding covers basic support needs from Level 1 Home Care Package, Level 2 and  through to more high complex care needs in the Level 3 and 4  Home Care Packages.
Multicultural Services Centre can deliver a range of individualised culturally appropriate services from personal care through to domestic assistance.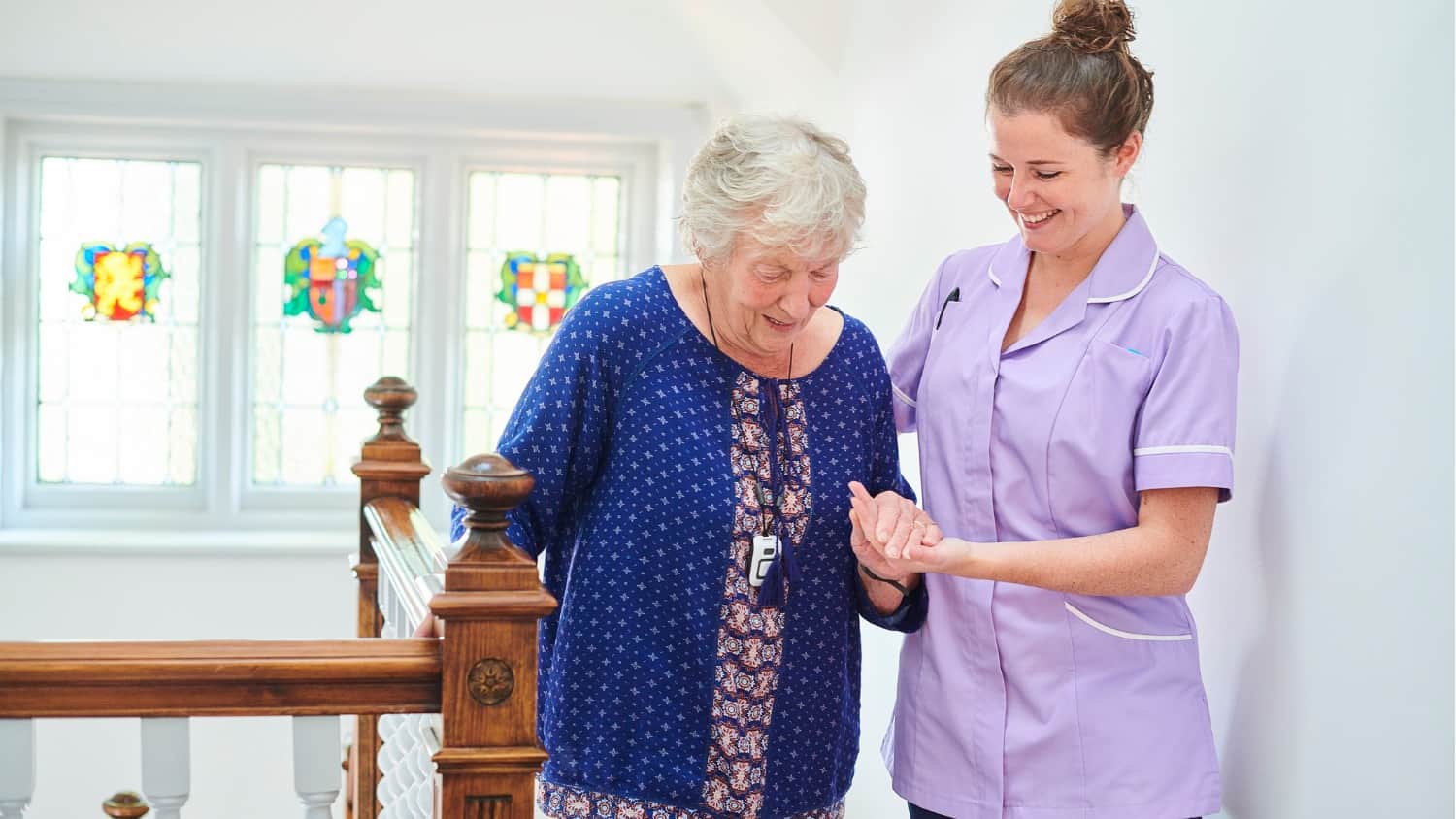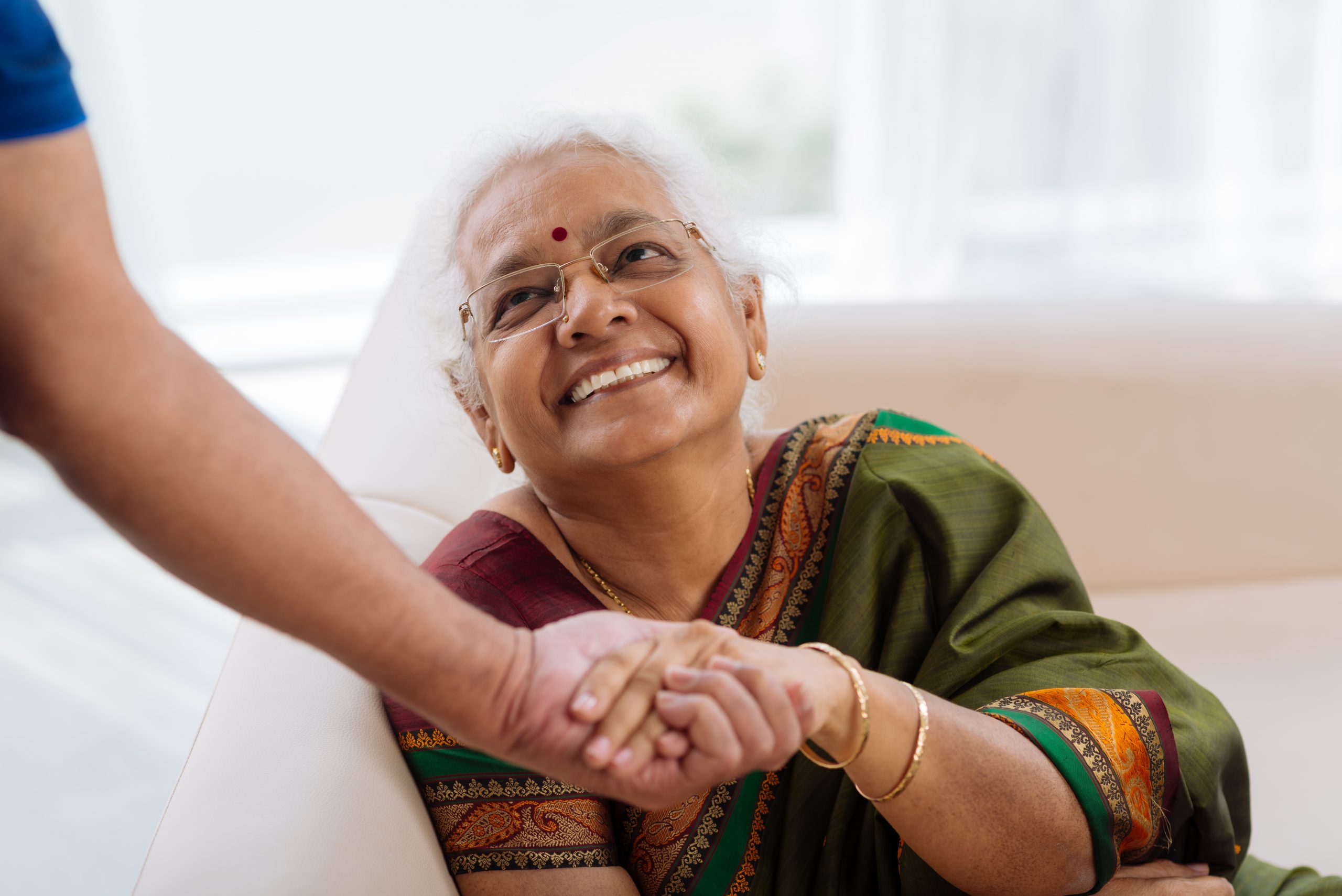 Being one of WA's leading multicultural community services provider, we can offer services in the language and culture of consumers where requested.  Our existing workers speak over 25 languages and as an organisation and pride themselves on providing culturally appropriate care tailored to the needs of the consumer. Our Multilingual support staff can assist you to remain independently within the comfort of your own home.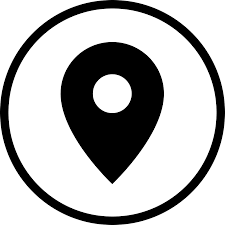 5 Bookham St, Morley, WA 6062
 08 9444 8283