Multicultural Disability Services Program (MDSP)
The Multicultural Disability Services Program (MDSP) delivers flexible, creative, and individualised support services to people with disability, and families/carers, to live quality and meaningful lives of their choice in the community. MSC specialises in providing supports in language and culture where requested by a participant or family member with our workforce speaking over 75 languages. Our workforce is a representative of the people we support.
Our vision is an inclusive community that values diversity, guarantees the human rights of people with a disability and ensures that they:
have equal opportunity and access to social and cultural events and activities in the community;
develop their capacity, skills and knowledge to make positive contributions to the
community and thereby establish valued roles in the community;
enjoy healthy, enriching and meaningful relationships that embrace their own lifestyle choices; and
are empowered to plan and make their own choices to improve their quality of life.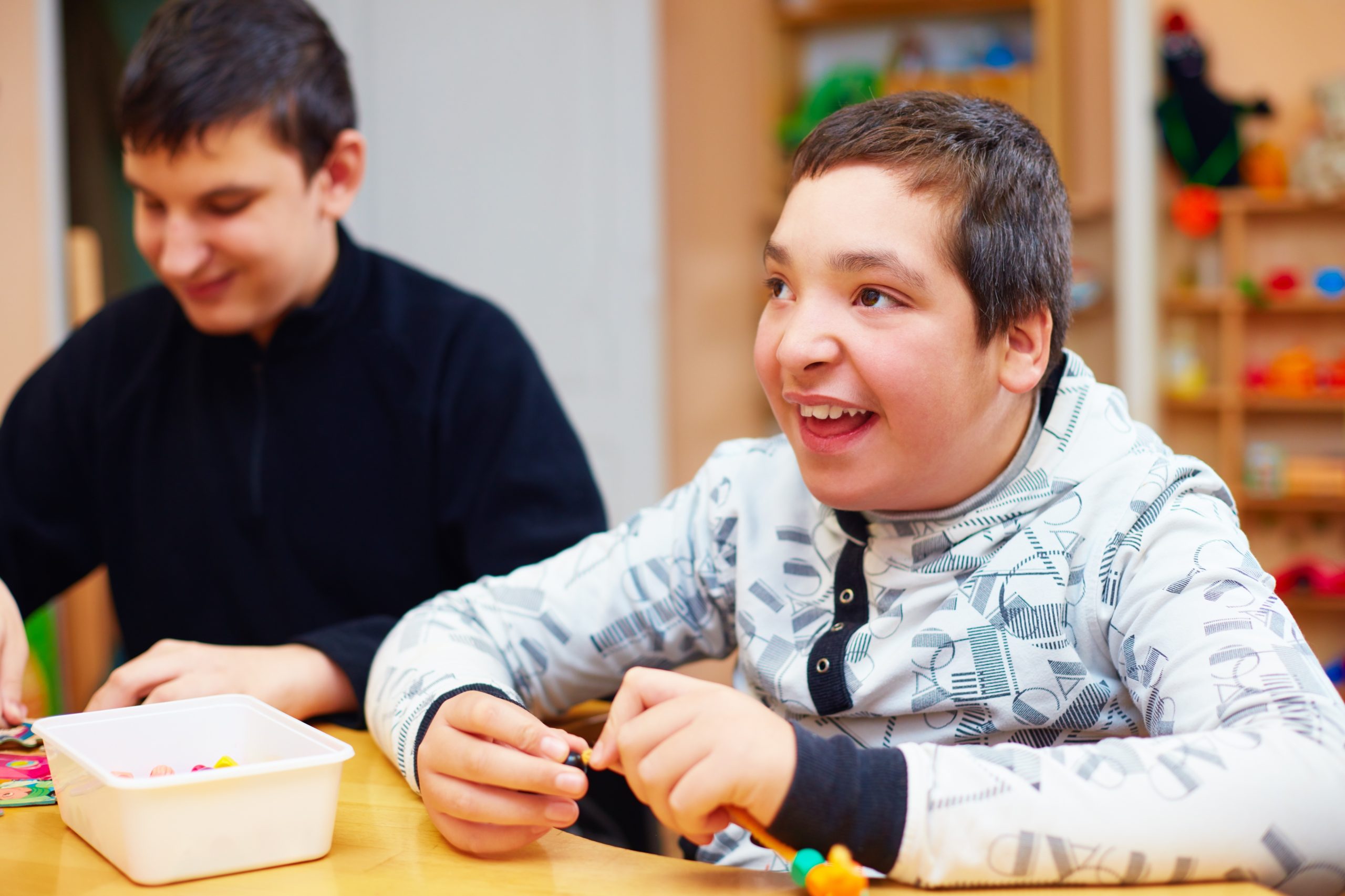 provide personal assistance to persons with a disability in their own home – e.g. assist with household tasks such as preparation of meals, cleaning, and more;
assist with participating in community activities/events of their interests;
provide mentoring support;
provide culturally and linguistically appropriate support services to the person with a disability and their families/carers;
facilitate the development and maintenance of relationships with family, friends and service providers;
provide live-in carers (co-resident) who provide a range of support to enable autonomous living as much as possible;
provide respite care in the community and residential settings; and
provide transport in wheel-chair accessible vehicles.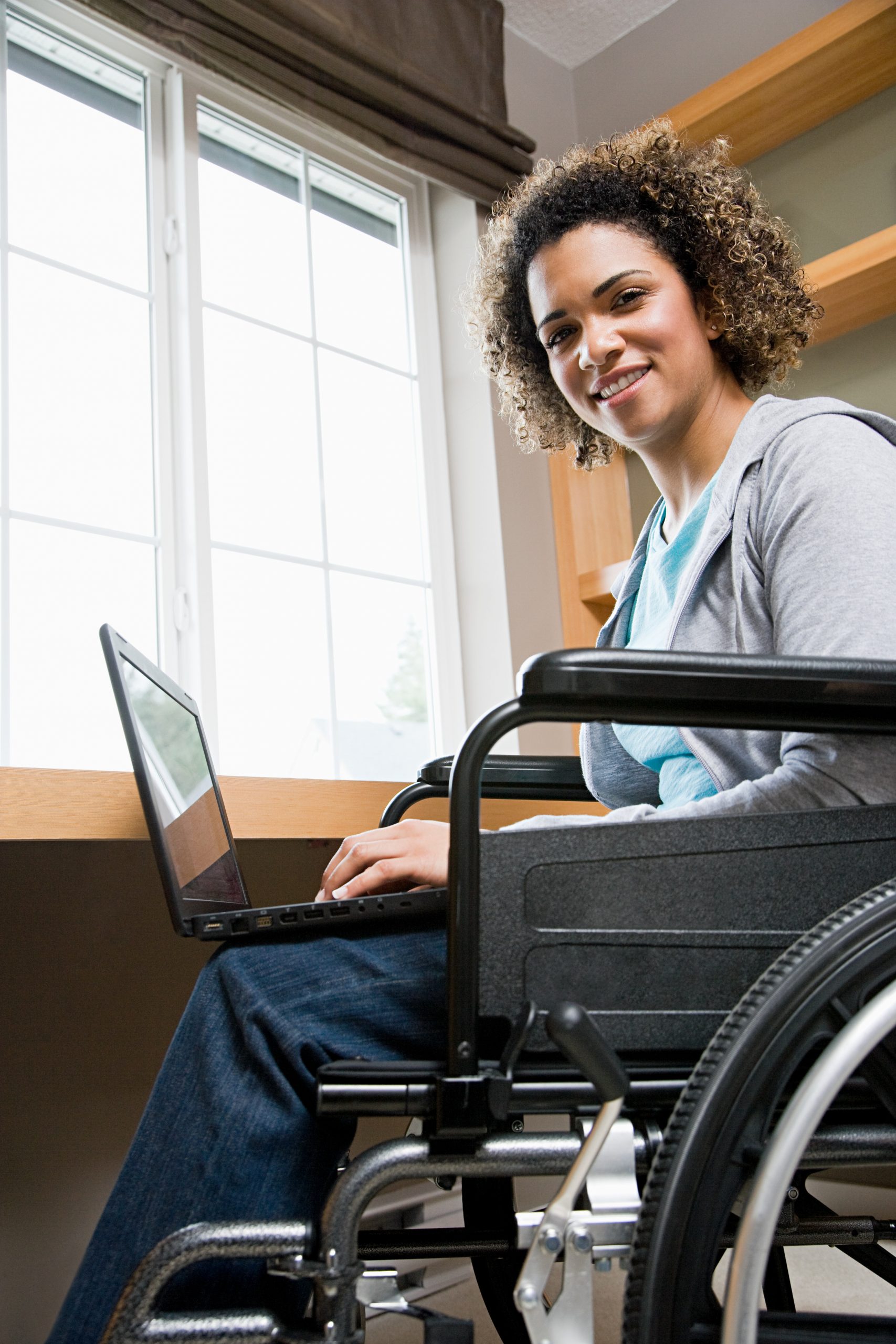 Our support and service coordinators work alongside individuals and their families to co-design and co-produce support plans based on their unique needs, goals, aspirations and dreams.
This person-centred planning approach occurs in a supportive environment with the person with a disability and their family and carers. It is a holistic strength-based approach which offers hope, choice & control, and opportunities to fulfil their goals.
Our program values and recognises that a person with a disability and their families and carers are best placed to determine their needs. We respect their desire and capacity to self-direct their support plans and we facilitate the provision of supports accordingly.
MSC provides services to all people living with disability including intellectual, sensory, physical and other significant disabilities which require ongoing personal care and support. We cover all Metro areas including:
Metropolitan - North
Metropolitan - Central North
Metropolitan - East
Metropolitan - South East
Metropolitan - Central South
Metropolitan - South West
Cockburn - Kwinana
MSC is a provider of Disability Support services funded by NDIS, DSOA and Insurance Commission of WA.
To make a referral, please complete this referral form and email to disability@mscwa.com.au. Feel free to contact our friendly disability team on 08 9444 8283 if you need assistance.
Thank you for choosing Multicultural Services Centre to support you on your NDIS journey. We look forward to supporting you to reach your goals.
Contact Multicultural Disability Services Program (MDSP) Team
 08 9444 8283