Emergency Relief Services
Funded by the Department of Social Services and Lotterywest
The program also provides clients with emergency relief to support immediate financial need.
Due to the increasingly disproportionate difference between Centrelink benefits and costs relating to rent and utilities, humanitarian entrants are facing serious financial difficulty which is impeding their successful settlement into Australia.
Immediate financial need can result from one or more of the following:
Poor money management/budgeting skills
Unemployment
Mental health issues
Sickness, disability
Debt Issues (Bankruptcy, over-committed credit debts)
Family crisis/breakdown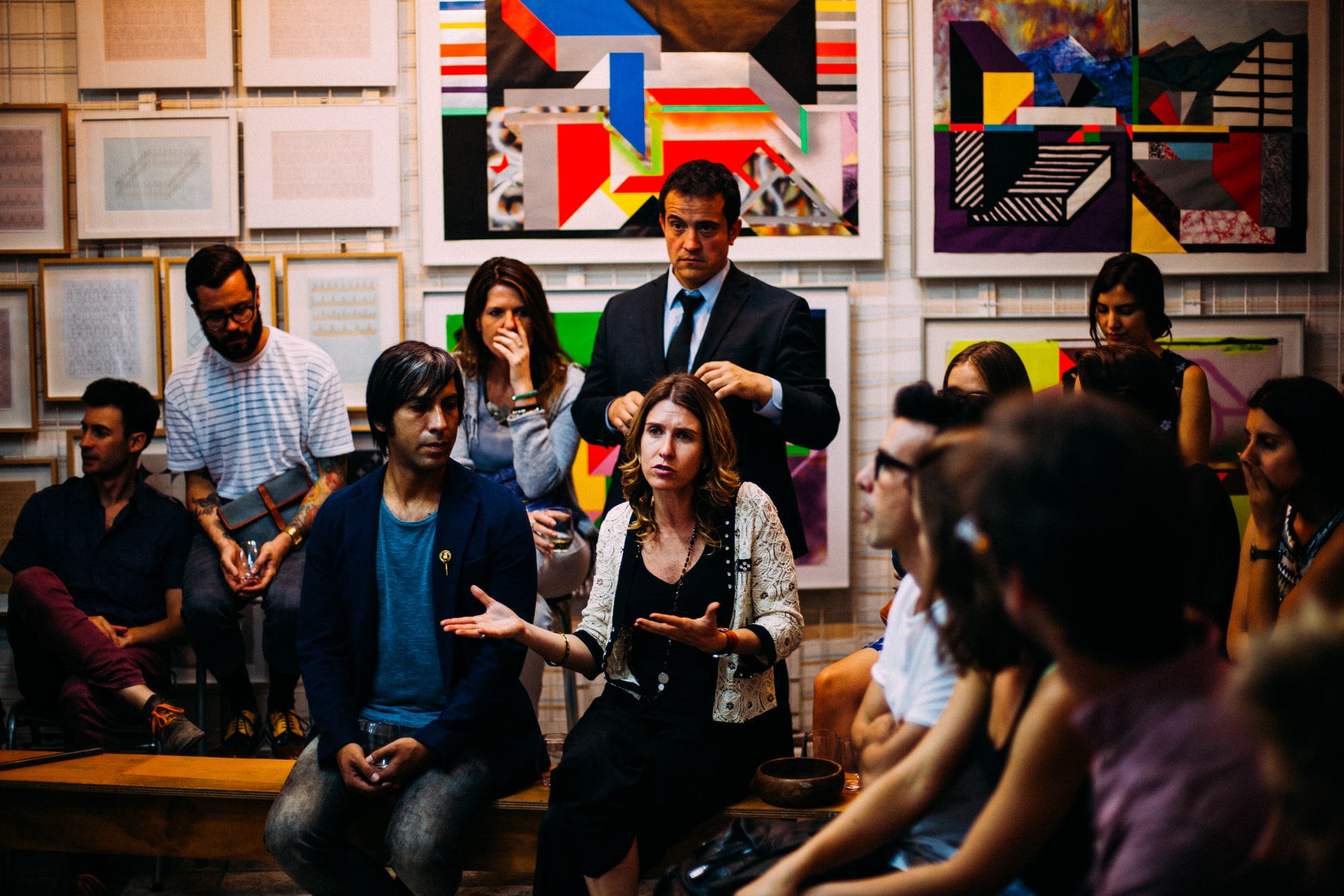 Assistance is provided by way of food vouchers, payments of rental arrears, outstanding utilities bills etc.
Clients are also assisted with advocacy and referrals to appropriate services for further support where required.
Emergency Relief Guidelines
Appointments are required prior to presenting to the relevant office and the client will need to bring the following:
Income Statement from Centrelink
Payment reminder or final notice on ; utility bill, rental arrears etc
Other supporting documents (such as receipts supporting the client's financial crisis)
Centrelink Concession Card
Evidence of Visa to establish residency status
Clients are able to access emergency relief through the following offices:
Mirrabooka Office:     9344 7858
North Perth Office:    9328 2699
Cannington Office:    9258 5188
Bunbury Office:         0476 264 707
Cost-free telephone interpreting services are available from all offices.