MSC's Housing Services has been established to help families and individuals from a Culturally and Linguistically Diverse (CaLD) background who are:
at risk of homelessness (including facing evictions) and seeking support to maintain a rented home;
looking for accommodation other than emergency or short-term housing;
staying with family/friends or wherever they could while looking for stable accommodation;
having difficulty finding a home because of previous tenancy problems;
struggling with tenancy responsibilities, utility bills, rent payments, etc.;
unable to access or afford private rental accommodation;
eligible to be on the Department of Housing waiting list;
with a child (children) between 4-14 needing support through social, recreational, school activities due to an insecure housing experience;
in need of support, advice, guidance and advocacy to find suitable accommodation.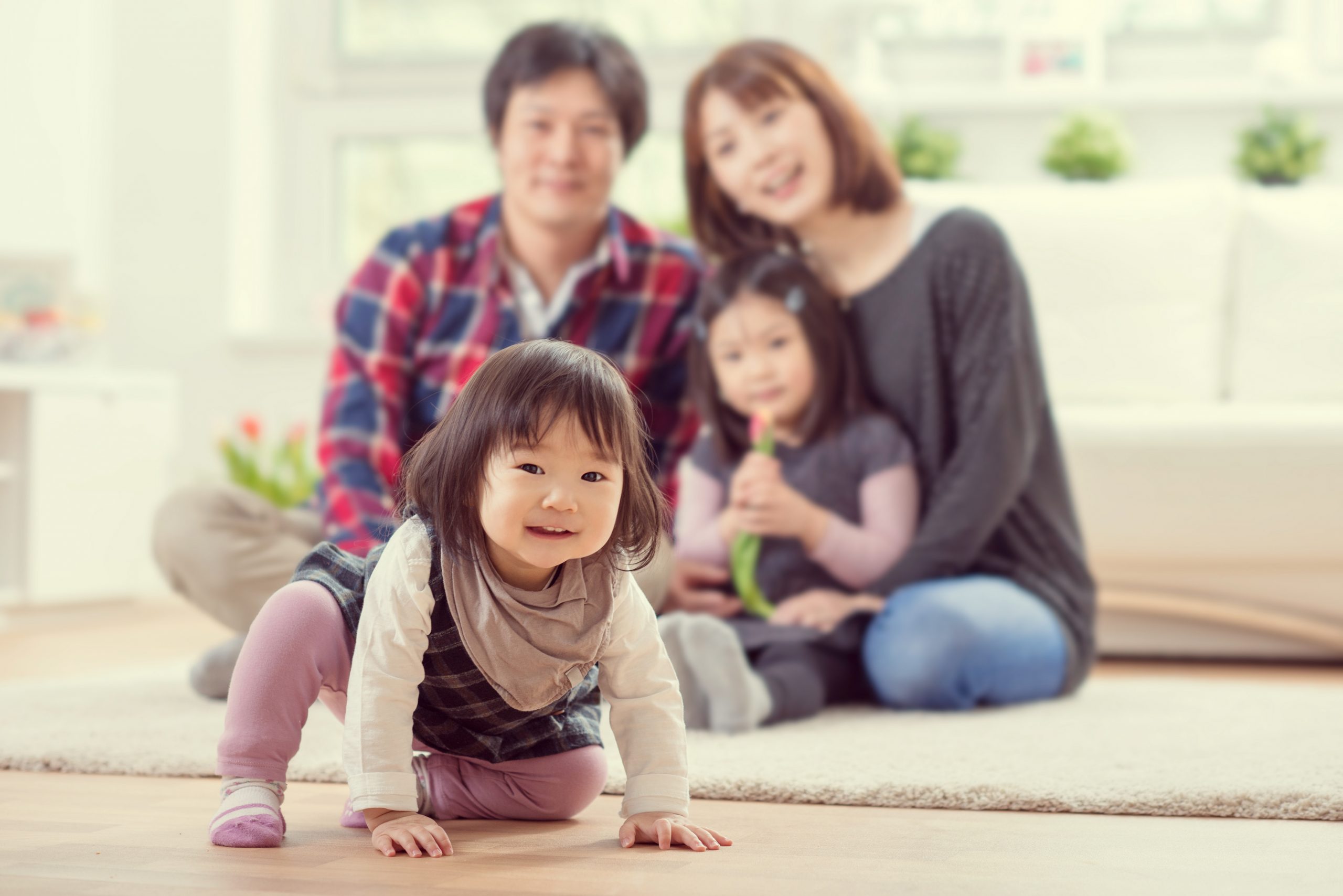 Our team of senior case managers, case managers and case workers assist individuals and families to access affordable private rental accommodation, and advocate for those waiting for priority public rental accommodation.
Our Housing services include:
advocacy and negotiations with landlords and/or real estate agents;
tenancy education; and
referrals to other wrap around support services (employment, financial, relationship, and mental health counselling particularly for those suffering post-traumatic stress disorders).
We have access to properties into which eligible families can be placed for short-term transitional accommodation and those in need of minor immediate financial assistance are offered emergency relief and financial counselling.
Those who access the service:
increase their knowledge and skills to maintain stable accommodation;
develop links to community resources and other services; and
increase their knowledge and understanding of services available to migrants and refugees.
The program also seeks to inform and support other service providers and the real estate sector thereby increasing their knowledge of the particular issues for migrants and refugees and the services that are available to assist them.
The service is funded by the Department of Communities. Eligibility criteria apply to access the service.