MAITRI's Objective and Approach
MAITRI seeks to meet the mental health needs of people from culturally and linguistically diverse backgrounds by adopting cultural factors in the management of the condition.
We will provide professional mental health assessment, treatment and management; culturally and linguistically appropriate counseling; psycho-education and psychosocial intervention.
Our service will be provided by mental health professionals including psychologists, social workers, psychiatrists and nurses in the client's preferred language, or with the assistance of interpreters.
What can the client expect from MAITRI?
To be treated with respect;
To receive competent, professional, and ethical service that is culturally  and linguistically appropriate;
To discuss options available and their duration;
To receive a clear explanation of the service you are offered;
Discussion and review of treatment goals, at any time.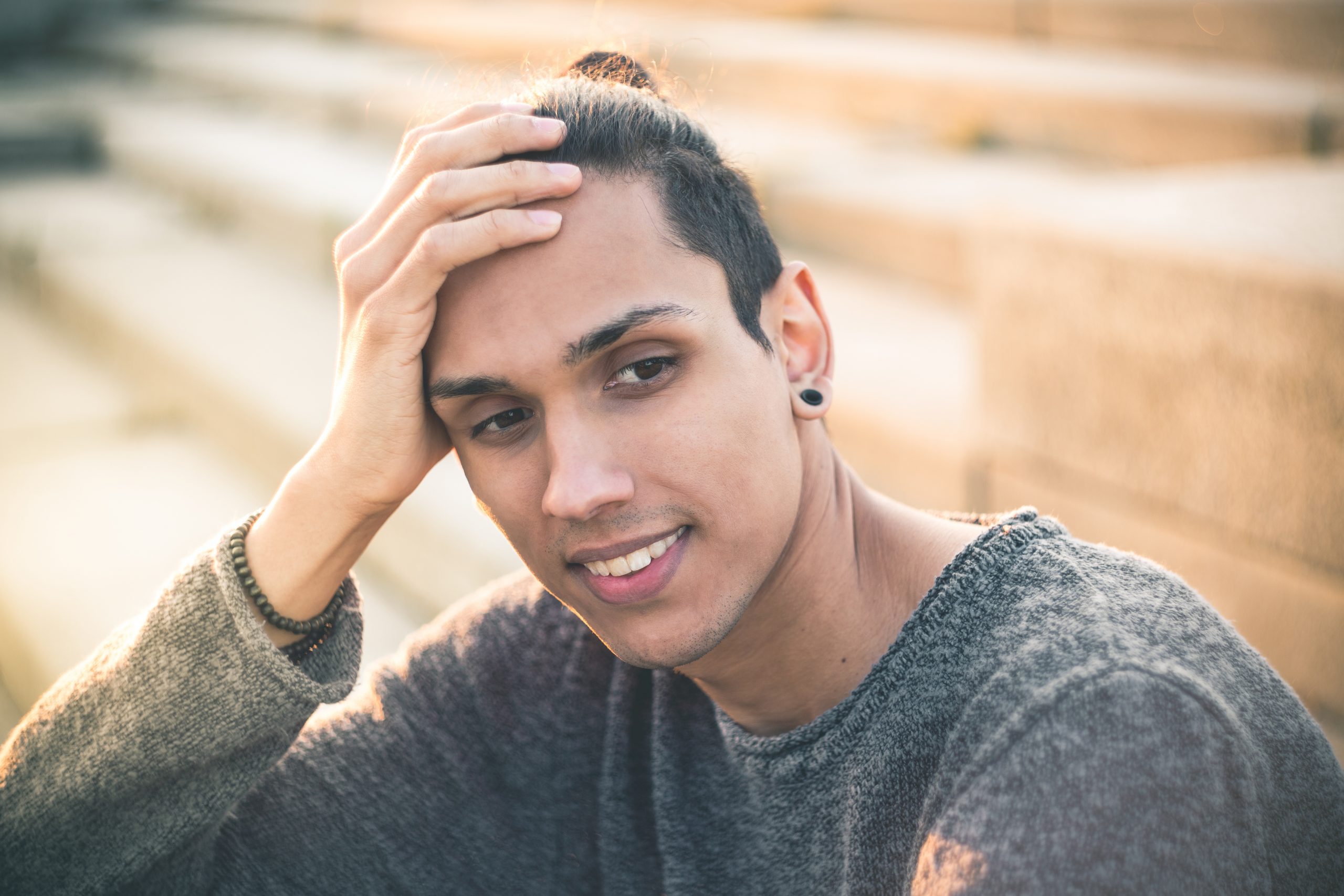 General Practitioners
Mental Health service providers
Non-Government service providers
other government services and by self-referral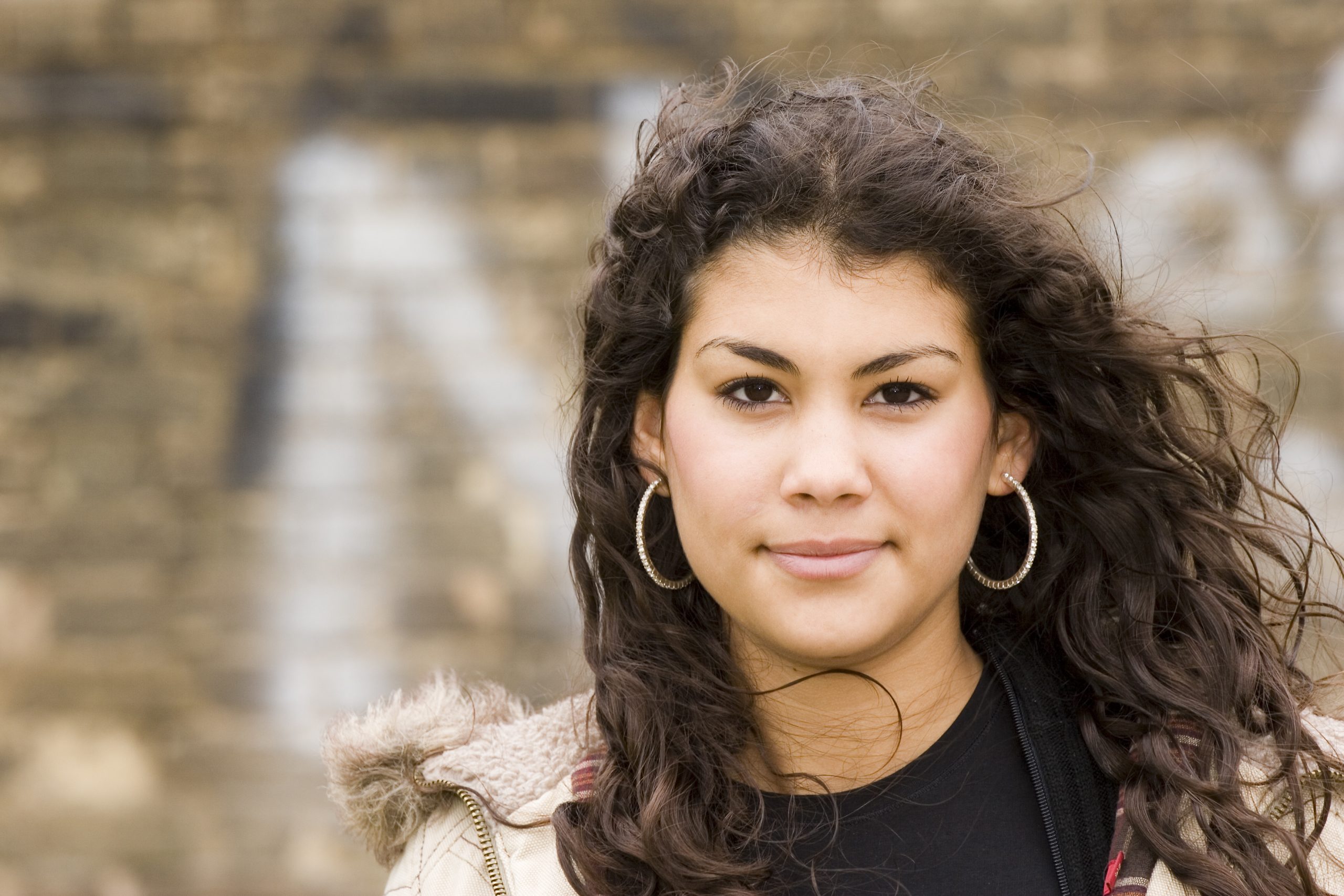 Who can be referred to MAITRI?
Adults, children and adolescents, the elderly and families from CaLD backgrounds.
Services offered by MAITRI
| | |
| --- | --- |
| * | Access to mental health clinicians from client's cultural and linguistic background |
| | Upon referral and first assessment by core staff at MAITRI, the client will be referred to a clinician of the same cultural and linguistic background (possibly from the private sector) for a limited number of sessions. A shared care approach will be initiated between the clinician and the case manager at MAITRI. The client will be assisted in accessing a range of services to ensure a holistic approach to treatment. |
| * | Individual or group therapy for adults |
| | Clients will receive individual therapy in the first instance. Ethno-specific or group therapy may be offered with the assistance of an interpreter, where appropriate. Group therapy may also be conducted in English for a group of clients from a range of cultural backgrounds, if appropriate. |
| * | Relationship/Family Counseling |
| | Family relationship advisors from the Perth Family Relationship Centre will provide information, referral and advice to families experiencing relationship difficulties and assistance for separated families to work through their parenting issues without court involvement.The family relationship advisors will provide a service for individuals and families seeking assistance for relationship issues and milestones, such as becoming a parent.  For other life changes such as families experiencing separation, the Centre provides up to six hours of free Family Dispute Resolution as an alternative to the Family Court. |
| * | Children and Adolescents |
| | MAITRI will accept referrals for children and adolescents from refugee and migrant backgrounds presenting with mental health problems. Non-directive play therapy is also offered to young children, where appropriate.MAITRI will work in partnership with appropriate government Child and Adolescent Mental Health Services, Schools and the Department of Child Protection, where necessary, to ensure the best culturally appropriate outcome for the client. |
Appointments may be made by contacting our offices at 20 View Street, North Perth on 9328 2699 between 9:00 am and 4.00 pm, Monday to Friday.
Clients will normally be offered the next available appointment in the diary.
Further appointments will be arranged as required.
Evening and home appointments are possible by arrangement.
Commonwealth Health Care Card holders will be charged $10.00 per session.
Others will be charged on a sliding scale based on their income.
Fees can be waived or reduced in exceptional circumstances i.e. services will be provided at a discounted rate and cost-free if experiencing financial hardship.
Most people don't want to hurt themselves or end their lives. They just want to be heard, supported and importantly not judged.
If you are aware of someone in such situations, please take the time to ask them how they are feeling. For example, you could say: "I've noticed you are acting differently lately, I'm just wondering how you are?"
Give them time to speak without interrupting. At times, they may try to dismiss your question saying they are fine and there is value in still continuing to respectfully and with care check in with them.  
Respect their reasons for wanting to end their lives, without being dismissive or brushing it off. Avoid being judgmental when they respond and offer to support them and/or encourage them to seek professional support where possible.
If you are genuinely still concerned about the person's well-being then call the following helplines:
If you are worried about yourself or someone else's immediate safety or wellbeing then please call 000, go to Emergency Department of nearest hospital or make an urgent appointment with your Doctor.
If you are struggling coping or are thinking about suicide please call Lifeline WA on 13 11 14 or Samaritans help Line on 135 247which are available 24 hours a day to support you.
If you need Interpreters, call Translation and Interpreting Services (TIS) on 131 450.
Translated In Other Languages: